We build websites and generate leads
Do you have a need for a website? A web shop? An application? More leads? NetB can help you. Our passion is to create smooth working, responsive websites that rank well in Google and generate results.
Our headquarters is located on the farmland in Pelt, Belgium. There, 1 person works (me; Benny) and our team is spread all over the world.
What we do
We're not actually a typical digital agency. But maybe still the right match for you?
Web Development
We build websites for small independents and large companies. Websites that are modern, responsive and rank well in Google. We help you with the full picture.
SEO (Search Engine Optimization)
We love SEO. In addition to websites for clients, we are also working on some of our own websites that generate leads and sales for clients/partners. Long live passive income!
Performance Marketing
As an affiliate, NetB has generated many thousands of leads for clients in recent years. We generate visitors through paid clicks and SEO and convert them into leads and sales.
Websites created by NetB
Curious about what we've made? Below are some of the websites we have already built.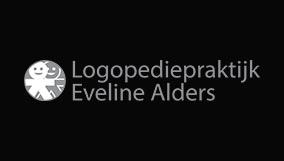 Speech therapy practice Eveline Alders
Website & Hosting
Eveline Alders is a speech therapist in Pelt with her own practice. She rents her website from NetB for a fixed monthly fee.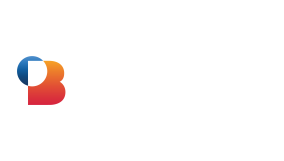 OneBonsai
Development Platform
OneBonsai builds Virtual Reality solutions for businesses. NetB is helping OneBonsai develop a platform in Laravel for managing and tracking VR training sessions. We also help them with their websites and online marketing.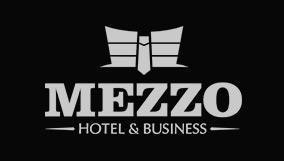 Mezzo Hotel & Business
Website & Hosting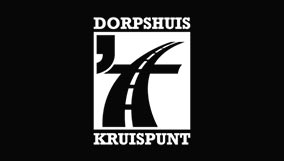 Village Hall "het Kruispunt"
Website & Hosting
Village Hall the Crossroads is a meeting place on the Great Heath in Pelt. The website displays the calendar and provides practical information on renting.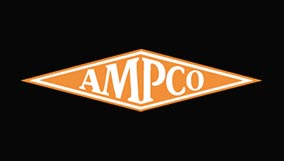 AMPCO Safety Tools
Website/Webshop & Hosting
AMPCO METAL Safety Tools manufactures and sells non-sparking safety keys. NetB has had the pleasure of creating several websites for AMPCO METAL and this is one of them.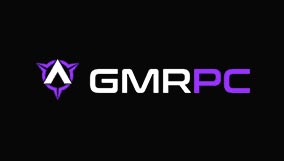 GmrPC
Own project
GmrPC is a proprietary website that combines NetB and a hobby. It shows the gaming gear and hardware configuration of popular online gamers and streamers. Through SEO and affiliate marketing, this site generates passive income. A site that is never finished.
What customers say about NetB
"NetB has long assisted OneBonsai in defining and implementing the IT infrastructure for its cloud services and websites. The flexible approach, attention to detail and fast and effective communication has been highly appreciated. We therefore enjoy working with the team at NetB and see many opportunities to expand this further!"
"We have been working with NetB for several years for our group practice website.
We are very satisfied with the cooperation and the elaboration of our website.
Our website is fast and ranks well in Google.
Also a super service: if we ask for an adjustment, it always happens very quickly, even during the weekend."
"NetB is our technical partner for hosting and SEO. We have been able to rely on NetB's excellent support for years. Both in terms of knowledge and speed, an incredible asset for our company. We are very satisfied with our cooperation across the board and would definitely recommend NetB!"
"Over the last 10 years, the AMPCO Group has mandated NetB for many projects, including large web development, digital marketing, and SEO projects. The quality of the work, great communication and deliverables have always gone above and beyond. With NetB as a partner, the AMPCO Group insures the continuity of it's digital assets and presence through a skillful and solution oriented company who knows exactly what they are doing."
"CARTLY is a digital business SAAS running on a well-known PHP framework. NetB managed the development and implementation of the frame work and its ongoing maintenance. Since the beginning of the project, working with NetB has been is a great experience. The expertise, attention to detail and robust solutions provides CARTLY® with a fast, secure and reliable framework to deliver its digital business card services."
"Working with Benny is a special favor. His personal approach in building up to my website was very professional. Benny possesses natural, patient, clear, creative qualities and more. He knows how to put this into his work in a pure way. He is always ready and flexible to answer my questions. My gratitude to Benny is great."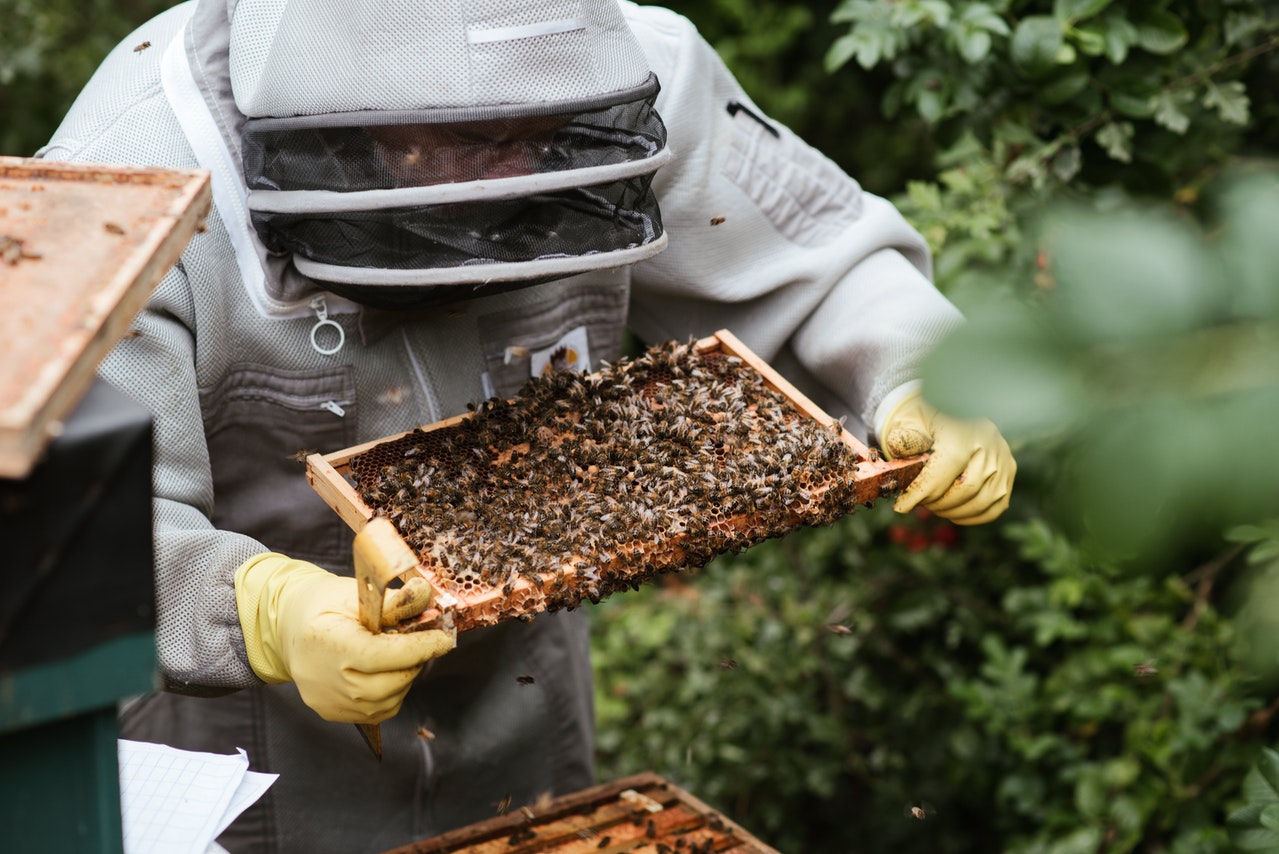 Why the name NetB?
NetB (pronounced net-bee) was founded in 2009 with the plan to combine 2 activities: internet and beekeeping. In 2013, the step to start as a beekeeper was taken. Afterwards, it turned out that beekeeping in Belgium does not require an accounting/BTW number, so NetB's focus is 100% on work on the Internet: web development, SEO and online/performance marketing. In addition, many dozens of pounds of honey are produced annually by NetB's owner's bees.
Make an appointment
Want to chat about your ideas? We like to do that. Even if it doesn't work out: we love to chat about websites and online projects.